Money Deposit/Withdrawal
Ultrafast Money Transfer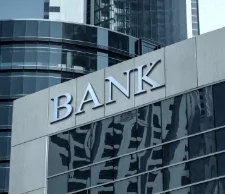 Bank Transfer
As Fiber Markets, we offer you various deposit and withdrawal options on your accounts. The first is bank transfer. You do not need to go beyond the money transfer methods you are used to while starting your investment transactions. You can fund with the transfer you will make through your bank and start investing.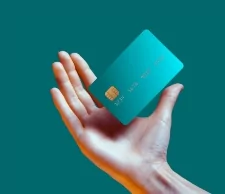 Credit Card
Our second payment method is credit card. Payments made by credit card, which is one of the most preferred and trusted methods of Forex users worldwide, are both easy and fast. We can easily say that transfers made by credit card take place within a few minutes. While sending money with a credit card, you can make transactions through our website practically without even needing a customer representative.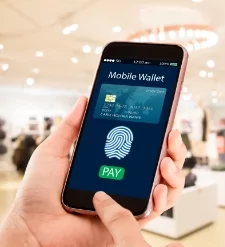 E-Wallet
E-wallet, also known as "digital wallet", is the name given to online applications that you can use in processes such as deposit and management in your online transactions. E-wallet has become an indispensable method for those who want to trade without using a credit card in recent years.
In the Forex world, e-wallet is the most popular option of today due to its convenience. The common feature of e-wallet applications is that they offer 3 different types of services to individuals or institutions. These are designed for interpersonal (P2P), business and customer (B2C), or intercompany and other business (B2B) payments.
The opportunity to deposit and withdraw money via e-wallet is among the opportunities that Fiber Markets offers you.